Call or text for an appointment

615-228-3286

Acupuncture and Herbal Medicine

Acupuncture has been used for over two thousand years to treat digestive issues, nervous system disorders, loss of motion, constipation, insomnia, infertility, anxiety, depression, pain and many other health concerns. If needed and you so desire, Chinese herbs can be recommended to treat your condition.

We take care to provide you with treatments personalized for your unique needs. You will receive treatment in a quiet private room following discussion of your health concerns.  After consultation, treatments last from 20 to 45 minutes depending on your needs and therapies used. Total time in the office for a new patient appointment is typically 90 minutes. In preparation for your treatment, eat something before your appointment, make sure you are well hydrated, wear clothing that allows access to lower legs, abdomen and lower arms.  In consideration for our allergy patients, we ask everyone visiting our clinic to follow these rules of cooperation: do not bring outside food or drink other than water into the clinic; do not bring animals into the clinic; avoid wearing scented products to the clinic.

NAET |  Nambudripad's Allergy Elimination Technique

NAET helps overcome the symptoms associated with a multitude of common and uncommon allergens. This technique is appropriate for all ages. Acupressure is used for babies and small children.

Pain Management

Karen conducts an assessment during the initial consultation and designs an individual treatment plan. Treatment begins on the first visit.  Following visits may be recommended.  Typical pain management treatment modalities might include acupuncture, cupping, gua-sha, or herbal recommendations.

Click logo to access NAET site for more information and research

NADA protocol |  National Acupuncture Detoxification Association

After an initial acupuncture treatment, we use an auricular (ear) acupuncture protocol for behavioral health issues, including addictions, mental health, and emotional trauma.  Herbal formulas may be recommended to support detoxification and anxiety relief.

Click logo to access NADA site for more information

Vaginal Steam - customized herbal packets and instructions for home use

Karen uses acupuncture and herbs to address menstrual cycle imbalances and other women's issues but also offers a therapy called vaginal steaming. This is an ancient therapy designed to increase blood flow in the perineum and deliver herbs topically to address the following issues:

Dysmenorrhea (painful periods)

Oligomenorrhea (light or irregular periods)

Metrorrhagia (bleeding between periods)         

Dyspareunia (pain with intercourse)                 

Amenorrhea (absent periods)

Menorrhagia (heavy bleeding between periods)

Vaginal health issues (bacterial or viral)

Maintence of healthy vaginal tissue after menopause

All scheduling fees mentioned above are based on 
Payment in Full
 at Time of Service.  Our fee schedule is also available at this link.
Epigenetics Consultation and MTHFR support

For patients interested in using Nutrition Genome services for genetic analysis and reports, Karen will review reports and make nutritional recommendations related to the 85 genes included in the report. Click this 
link
 or the image below to request a DNA kit and select option to grant practitioner access to Karen Craven Acupuncture. Note, that if you access the Nutrition Genome site without using our link, Karen will not have visibility to your reports.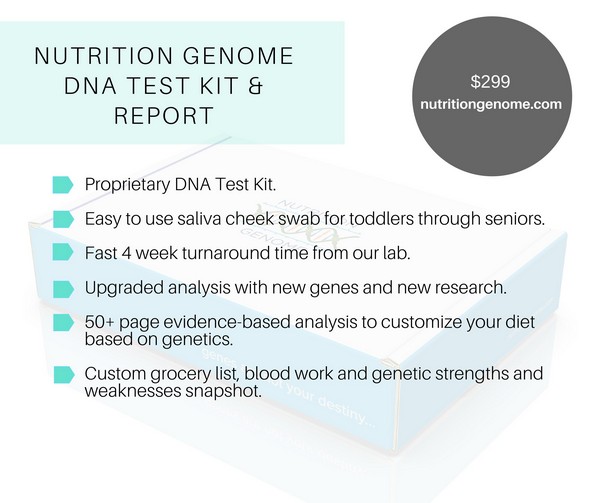 For patients that have access to their genetic raw data and Livewello genetic variance reports, Karen will review reports and make nutritional recommendations for genetic differences associated with methylation, neurotransmitter function, mitochondria function, inflammation, detoxification.  Click this 
link
 to add Karen Craven Acupuncture to your Livewello health village. 
Scheduling Fees

​$140 - Initial acupuncture consultation and treatment

$  80 - Follow-up acupuncture consultation and treatment

$  40 - Battlefield or auricular (ear) acupuncture as a stand-alone treatment

Herb/Nutritional Supplement prices typically vary from $3 to $56

​$140 - Livewello report analysis

​$  80 - Nutrition Genome report analysis

$160 - 60 minute consultation meeting